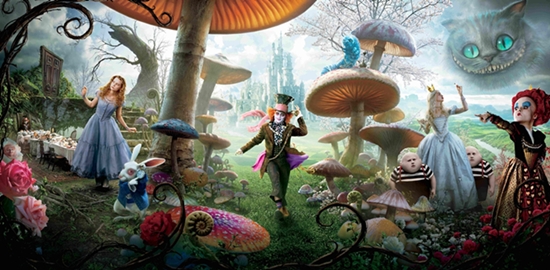 Alice in Wonderland based Heroes,Villains and etc.
Members Heroes
Alice
White Queen
Tweedledee & Tweedledum
Members Villains
Red Queen
Stayne - Knave of Hearts
Enemies (Goons)
Clubs
Diamonds
Hearts
Spades
Spec Ops
White Queen in Wonderland(Soon)
Themed weapons
Vorpal Sword(Soon)
Stayne's Red Eyepatch(Soon)
Stayne's Black Eyepatch(Soon)
Oraculum(Soon)
Ad blocker interference detected!
Wikia is a free-to-use site that makes money from advertising. We have a modified experience for viewers using ad blockers

Wikia is not accessible if you've made further modifications. Remove the custom ad blocker rule(s) and the page will load as expected.