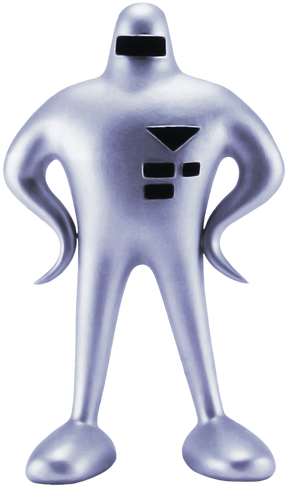 Bio
The Starman is an enemy that appears in both Mother and EarthBound.
Class
May either be a Tactician, Blaster, or Infiltrator.
Attacks
Beam
Ranged Energy
One Enemy
(enemy) Lock-On - taking extra damage from ranged attacks

Guard
Buff
Self
(self) Guarding - takes reduced damage.

Shield
Buff
One Ally
(ally) Shield - absorbs a certain amount of damage.

Sudden Guts Pill
Buff
All Allies
(allies) Focused - accuracy increased by 25%

PSI Magnet
Debuff
One Enemy
(enemy) Drain Stamina
Ad blocker interference detected!
Wikia is a free-to-use site that makes money from advertising. We have a modified experience for viewers using ad blockers

Wikia is not accessible if you've made further modifications. Remove the custom ad blocker rule(s) and the page will load as expected.