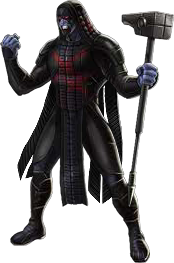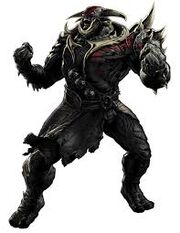 Required Heroes
Verses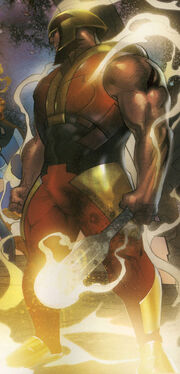 Starting Diologue
Ronan(True) - Kurse, you're accusation will be removed if you help me bring the Imposters to the Royal Family for their crimes
Kurse - I agree to you're terms Ronan, just Stay outta my Way.
Ronan(Lord) - You are the imposter Accuser, you're end is nye.
U. Ronan - You're a Failure, an Attempt of Power yet to learn its Place.
Ronan(True) - Liars, you're Doom is NOW!!!!
Strategy
To be completed
E-Isos
Ad blocker interference detected!
Wikia is a free-to-use site that makes money from advertising. We have a modified experience for viewers using ad blockers

Wikia is not accessible if you've made further modifications. Remove the custom ad blocker rule(s) and the page will load as expected.