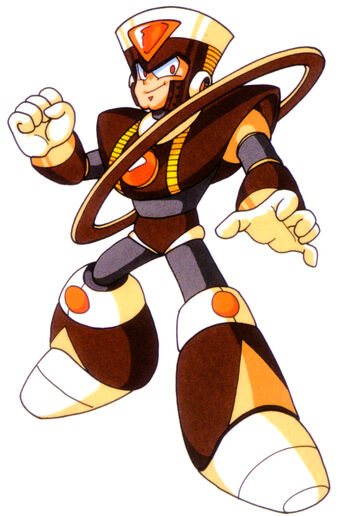 Tournament rewards
Silver League - 200,000 silver
Gold league - 20 gold
Diamond League - Saturn Ring
Vibranium League - Saturn Scrapper Armor
Adamantium League - Saturn
Each win gives you 1 Cosmic Power Cell.
League Requirements
Silver League - 1 Ranked Battle. Any Rating
Gold League - 10 Ranked Battles. Least a rating of 900 or higher.
Diamond League - 20 Ranked Battles. Least a Rating of 1050 or Higher.
Vibrianium League - 40 Ranked Battles. Least a Rating of 1200 or Higher.
Adamantium League - 50 Ranked Battles. Least a Rating of 1350 or Higher.
Saturn Ring
Energy absorption - protects allies from single-target and area attacks. Gains 1 Cosmic Energy each time this happens.
Multi-function - can be used to perform the following actions:

Saturn Ring Toss
Ranged Vibranium
One Enemy
High Crits
Opportunist
Lock-On
Saturn Ring Swing
Melee Vibranium
All Enemies
High Crits
Pressure Points
Wide-Open
Black Hole
3 round cooldown
Requires and consumes 5 Cosmic Energies.
Ranged Energy
All Enemies
Catastrophic
Deadly Crits
Exploit Opportunity
Saturn Scrapper Armor
Not made of tissue paper. Takes reduced damage from energy and kinetic attacks. Vulnerable to electricity.
Ad blocker interference detected!
Wikia is a free-to-use site that makes money from advertising. We have a modified experience for viewers using ad blockers

Wikia is not accessible if you've made further modifications. Remove the custom ad blocker rule(s) and the page will load as expected.