NOTE - This is a K Pop Group. They might be unheard of to you till now. Please click on the links to listen to their songs.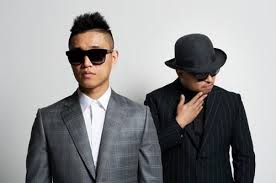 Hero Information
Passives
Moveset
Other Images
Recruitment Notice
Trivia
Name of Passive is a LeeSsang Album.
All Actions are names of LeeSsang's Songs.
LeeSsang is my favorite K Pop Artist.

Someday is my favorite song from them.
Ad blocker interference detected!
Wikia is a free-to-use site that makes money from advertising. We have a modified experience for viewers using ad blockers

Wikia is not accessible if you've made further modifications. Remove the custom ad blocker rule(s) and the page will load as expected.